Did anyone want more crazy maps? I didn't think so either!
Make it stop!
Though it's from the creator of
cp_stoneyridge
, so it can't be all that bad.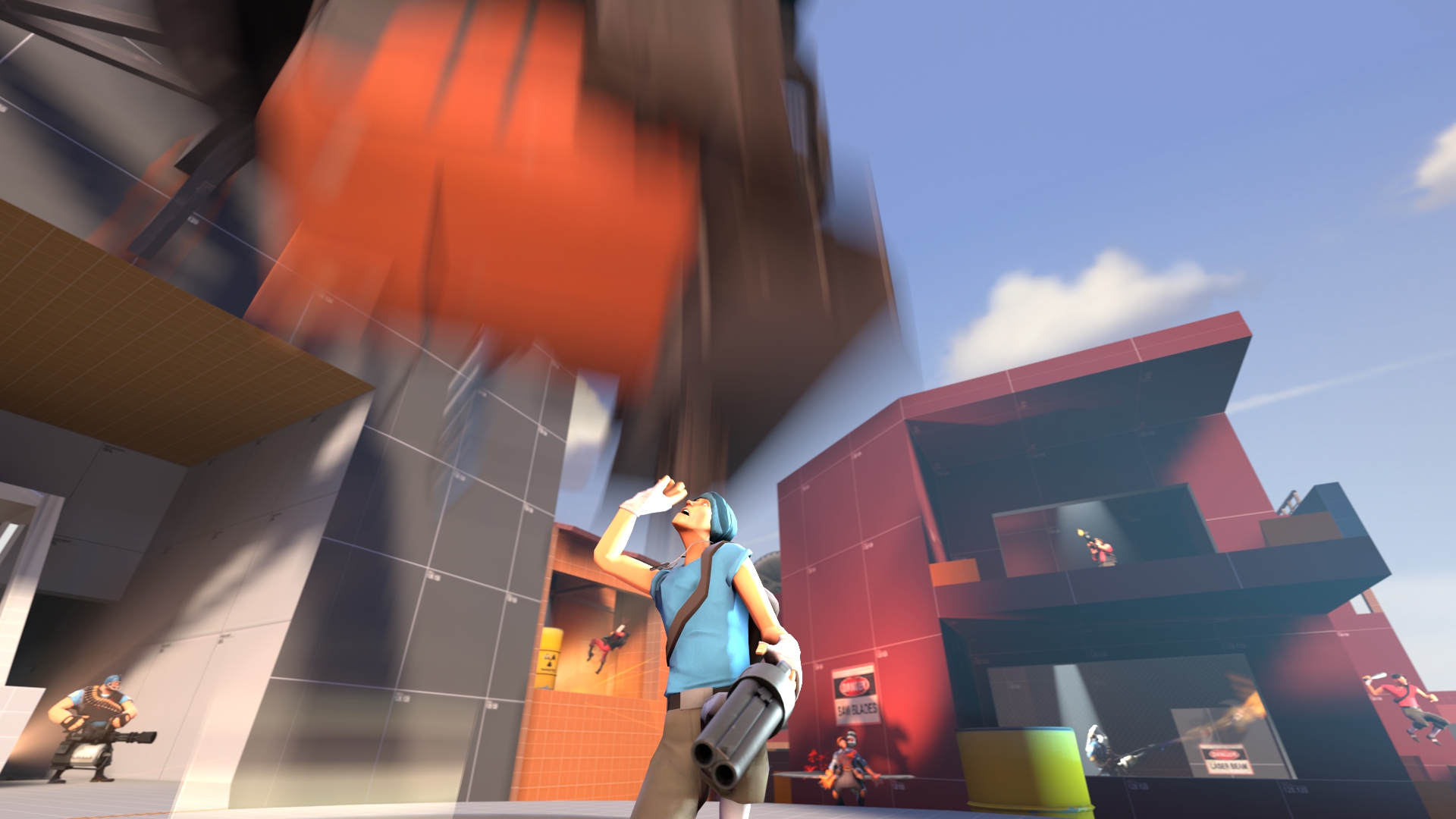 No gameplay video
[1]
, unfortunately for those that want delicious spoilers, but it has
a bunch of custom event voiceover clips
. Choo choo, motherfucker.
TF2Maps.net forum post (with more screenshots).
/
Download (right-click, save as, 40MB not-compressed-in-BZ2 form).
Note:
I should start suggesting actual maps sometime.
Edited by nosoop, April 19 2013 - 01:33 AM.