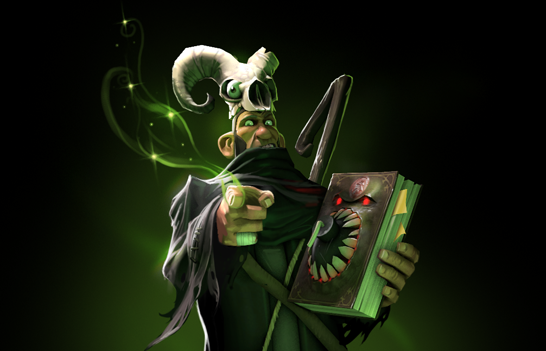 First off, a reminder that the Gun Mettle campaign is ending (the last new contracts drop September 30th), so if you want to complete those contracts you'd better get to work. Speaking of getting to work, the TF2 team is busy putting together the next major update, which should be out by the end of the year. It'll feature new maps, cosmetics, and a new campaign with contracts and weapon collections. We're also working on things like competitive matchmaking, perf, balance improvements and moving Mannpower Mode out of beta with a new map.




Sharp-eyed readers may have noticed that there's something missing from that list: Halloween. The reality is, if we produce a holiday-specific event map this year, it means we'll have to stop working on everything else. So: We've decided to turn Halloween mostly over to you. This year's Halloween Update will be a showcase of all the best Halloween-themed community content (items, maps, taunts and unusuals) you guys can come up with. We'll also be activating every one of our past six Halloween Updates, so there'll still be plenty of spooky holiday-themed game modes to play.




Over the next month we'll be looking through the Workshop for anything tagged "Halloween", so if you've been working on an item you think would be perfect, make sure you get it submitted and tagged before October 18th, 2015.




Plus, if you didn't already have enough incentive to submit to the Workshop, we're changing our restrictions on Halloween items this year. Normally they're only visible to players on Halloween and full moons. This year, all newly selected Halloween-themed items will have NO restrictions put on them, and may be viewed year round. (So don't get too gross or out-there with your submissions.)




Well, back to work! We've been incorporating plenty of great community feedback from our last update, so the next one should be even better.
No restrictions on Halloween items this year? Makes you wonder if they'll outright get rid of the restriction later on. Also, more fruit hats.